The Innovation Diplomats (iDiplomats) program is an opportunity for MIT students participating in a variety of MIT-led global internships and other globally-oriented projects to add an additional dimension to their experience. Focused on understanding innovation and building a network into the region they are visiting, the iDiplomats program equips students with additional innovation-focused, career relevant skills for their summer internships, as well as for their lifelong careers as leaders in the innovation economy.
The program provides students the tools they need to more deeply understand the innovation ecosystem where they are working abroad. It also builds the professional skills to develop networks to a range of stakeholders in the region (particularly MIT alumni). Students will be better prepared to explore how stakeholders come together to create the conditions for innovation-driven prosperity across international cultures and policies.
Building on existing global programs (such as MISTI), iDiplomats equips student participants with additional frameworks, knowledge, and tools they can use in preparation for their global activities, while on the ground around the world, and later in their careers as innovators in a range of locations. Rather than create an entirely new global experience focused on innovation, iDiplomats expands the scope for experiential learning provided by existing programs.
Opportunities
Deepen understanding of innovation in the region
Practice career skills, enhanced through a focus on informal diplomacy
Enhance professional network in the region, especially through additional opportunities to link to MIT alumni around a focused issue of interest
Receive a $500 stipend to cover local travel to interviews and 9 units of academic credit upon successful completion of the program
Connections
Outcomes
Innovation Frameworks: Structured approach to gathering and analyzing data about the ways in which innovation and entrepreneurship in the region of interest is supported or hindered by financial capital, human talent, infrastructure, etc.
Innovation Contexts: Region-specific cultural & political insights into the nature & role of innovation diplomacy
Diplomacy & Networks: Understand the key stakeholders in the innovation ecosystem, meet with alumni and others in the region to continue in-the-field analysis, allowing to forge relationships with leaders in government, the corporate sector, entrepreneurship, risk capital and academia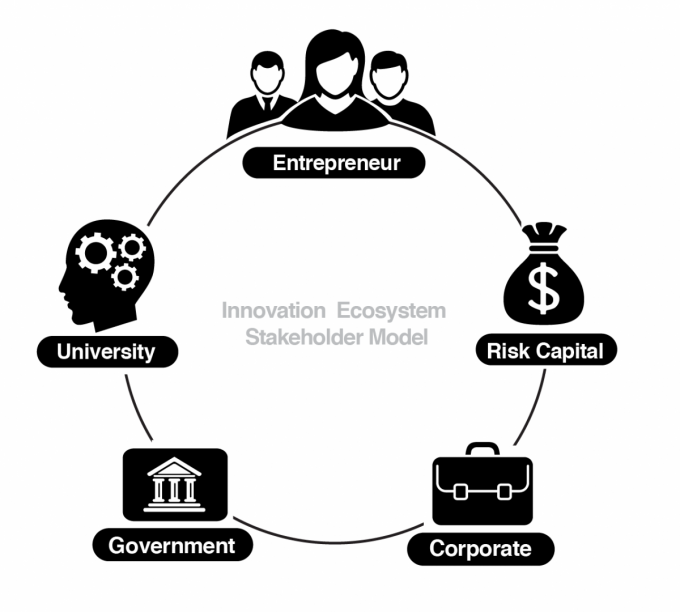 A Deeper Dive
This is an add-on program designed to add context for summer work abroad by tying in learning in the preceding spring and following fall semesters
In the spring semester, students participate in training sessions to introduce core Innovation Diplomacy concepts and research the innovation and entrepreneurship ecosystems of their regions. There will be four sessions over four weeks in April, likely in the evening
In the summer, while abroad, students interview key stakeholders to better understand the local ecosystems. Students receive a $500 stipend to offset the costs of local travel.
In the fall, upon their return, students write up their findings to receive 9 units of academic credit.
Eligibility
The program is open to all MIT students (undergraduate and graduate) who are participating in internship or work abroad through an MIT program. Preference will be given to students who will be returning to MIT the following fall semester.
Students must be hosted by an MIT program with a dedicated program manager (for example, many students participate as an add-on to MISTI)
Students must work abroad for at least 10 weeks over the summer
If you are currently considering going abroad, but have not yet finalized the details, you may still apply for this program. Your acceptance to iDiplomats will just be contingent upon your placement through an MIT abroad program

If you have any questions or would like more information, contact idiplomats@mit.edu.