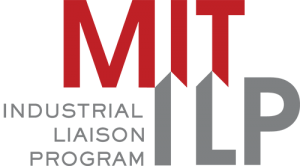 MIT Startup Exchange (STEX) is an initiative of the Industrial Liaison Program (ILP) and is designed to promote partnering between MIT-connected startups and corporate ILP members.
Since its launch in 2015, the STEX initiative has gathered and engaged hundreds of company found­ers through a series of networking events, industry conferences, and promotional opportunities, and has secured numerous one-on-one meetings with executives from the 200+ ILP member companies.
The STEX website data­base boasts 1,200 total companies, searchable by number of employees, stage, MIT connection, origin of the technol­ogy, location, revenue, and industry. The website also regularly posts "opportunities" for startups under categories such as partnership, knowledge, technology, speaker, conference exhibitor, etc.
STEX publishes a monthly e-newslet­ter offering full-length company profiles and video interviews with startup founders and executives.
CONTACT
startupexchange@ilp.mit.edu