The Apollo program was bold, time-bound, and attracted the public's imagination. It also created 400,000 jobs and 1,800 spin-off companies. Missions bring radical technological development, create new markets, and champion prosperity.
The Mission Innovation Program is a way for governments, foundations, and other mission-driven organizations to engage with the MIT community to advance mission-driven innovation for the benefit of society.
Our Vision
Develop the practice and theory of mission-driven innovation for the benefit of society. Inspire and educate students and Mission-driven Organizations (MDOs) in their pursuit of innovation.
Our Mission
Support governments, foundations and organizations to successfully carry out mission-driven innovation and assist these MDOs in the process of taking ideas to mission. Help develop solutions to real-life missions, and advance the practice and theory of mission-driven innovation. Introduce students to mission-driven challenges and encourage students, faculty, research scientists and MDOs to collaborate on these challenges for the benefit of society.
Our Projects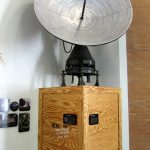 Research. Find research papers on the MIT iEcosystem model, an assessment of NSWC Crane through the lens of the iEcosystem model, a summary of our cybersecurity conference and more here.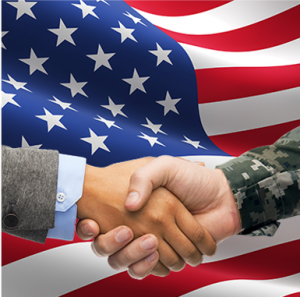 Dual Use Ventures: Learn about frameworks, funding opportunities, entrepreneurial roadmaps, and government resources to launch and build dual-use ventures—those targeting both government and commercial customers with a focus on government customers in defense and national security.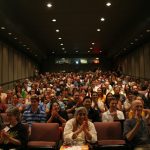 Mission Week. Explore opportunities to participate in our next Mission Week. Mission Week is a week-long exercise for mid- and senior-level managers in MdOs. See how we educate and inspire the world's change-makers.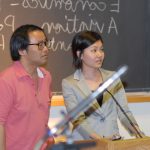 Mission Fellows. Mission Fellows are sponsored by their MDO's to explore MIT in a full-time capacity for six or twelve months. These fellows gain access to the MIT ecosystem while working with Mission Innovation Program leadership to explore a specific question that is pertinent to their home organization.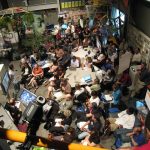 Defense Innovators. Defense Innovators brings complex mission-driven problems to an engineering classroom setting, where students work with sponsors to develop a prototype solution. This program is a seven-part series for students to explore highly technical, real-world problems and entrepreneurship training specific to building technology ventures with dual-use applications.
To learn more about the Mission Innovation Program or inquire about participating in one of our projects, please contact mission-innovation@mit.edu.