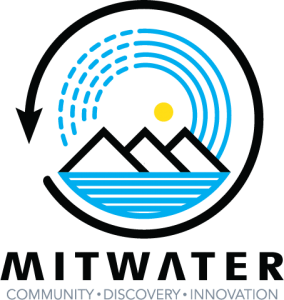 The MIT Water Club is the premier network for water-related innovation at MIT. Their mission is to connect and inspire passionate individuals to explore ways by which cutting-edge research, innovation, and policy across sectors can help solve the most pressing challenges in the water sector. The MIT Water Club hosts a number of conferences, competitions, guest lectures, and social events, including three annual flagship events: MIT Water Summit, MIT Water Innovation Prize, and MIT Water Night.
Programs & Opportunities
MIT Water Summit: Brings together leaders from industry, government, and the scientific community to discuss the greatest challenges and opportunities in the water sector.
MIT Water Innovation Prize: A solutions-to-market competition aimed at supporting the next breakthrough in the water sector. The objectives are to establish a platform fostering water innovation within MIT and the surrounding community, contribute to student and team learning, and support the commercialization of breakthrough, scalable water technologies and processes across a range of domestic and global sectors.
MIT Water Night: An annual research showcase that provides an energizing platform for individuals and research groups to present their latest achievements and work in water-related fields.
Contact
Follow MIT Water Club on Social Media