The MIT community is driven by a shared purpose: to make a better world through education, research, and innovation. 
Founded to accelerate the nation's industrial revolution, MIT is profoundly American. With ingenuity and drive, our graduates have invented fundamental technologies, launched new industries, and created millions of American jobs. At the same time, and without the slightest sense of contradiction, MIT is profoundly global. Through teaching, research, and innovation, MIT's exceptional community pursues its mission of service to the nation and the world.
The Mission Innovation Program supports awareness, education, resources, people, and organizations working on entrepreneurial activities that serve the betterment of humankind.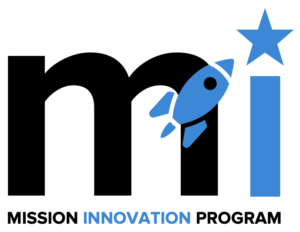 These activities can be any variation of non- or for-profit, philanthropic, public, private, government—so long as they seek to accomplish goals that extend beyond profits for stakeholders, shareholders, and owners to include serving the nation and the world in the 21st century.
The program is made up of a group of projects created to support the activities: